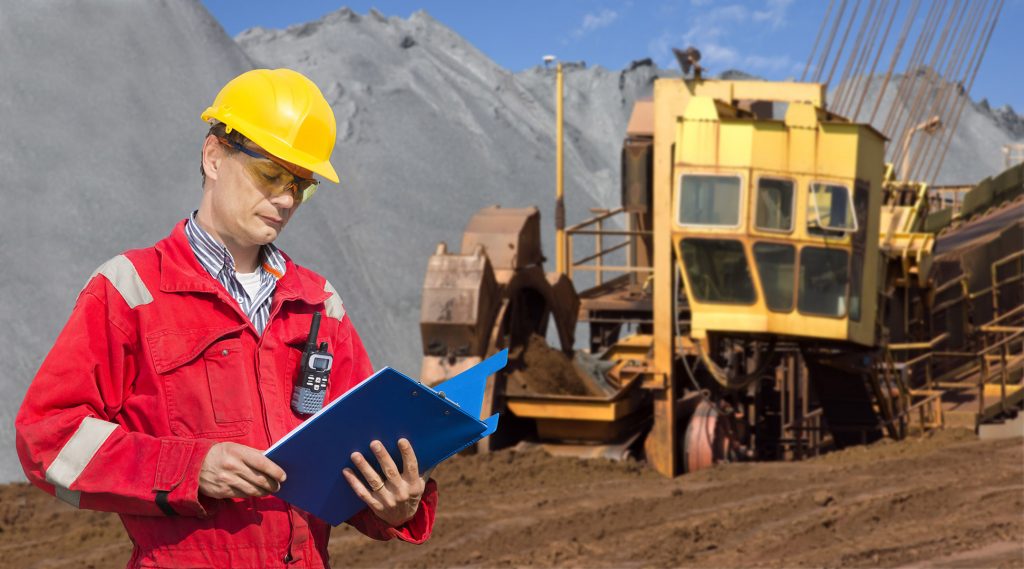 MINING COMPANIES
We assess your business throughout the life of the mine from function specifics to long-term strategy. We provide pragmatic strategic advice during the mine project evaluation phases, during operations or mine closure. We support program and project management during construction and mine development. We facilitate with our experience end expertize operational improvement and optimization in your journey to excellence in mine operations.
MINING CONTRACTORS
We assist mining contractors with technical support for tender submission, contract review and contract management as well as with the strategic review of operations.
TECHNOLOGY SUPPLIERS
Mining is a global and a competitive industry. Mining companies and contractors continuously seek for new technologies and solutions to improve their operational and financial performance. With our real-world expertise we complement your own teams' competences and capability to co-create sustainable value with your major customers for increased safety, cost efficiency and productivity. Our well-seasoned team brings our comprehensive experience and learnings to the process to assist you in your offering development and in enhancing your marketing strategy.
INVESTORS AND STAKEHOLDERS
Mining is very capital intensive and modern society adds complexity. Comprehensive studies prepared on mine projects are to some extent based on assumptions. Our global independent experience and expertise lends us perspective to review mineral resources, engineering, operational and financial plans and technologies applied and especially to scrutinize risks thus provide a worthy second opinion.