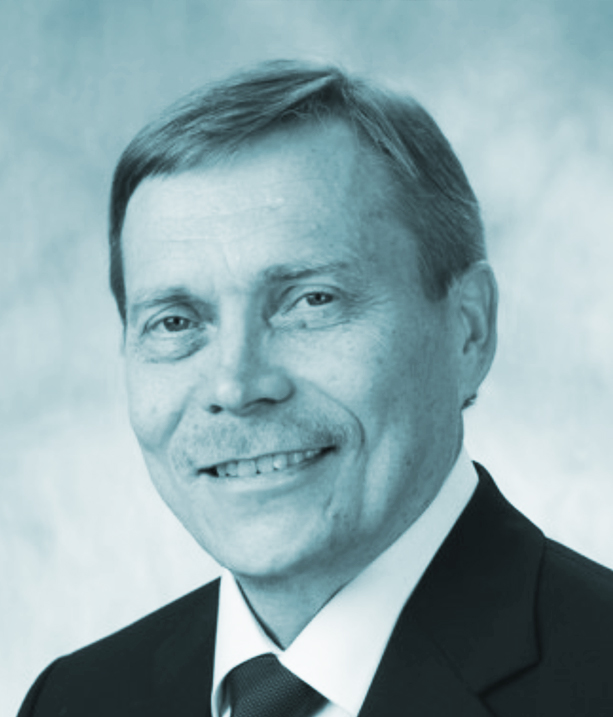 Tuomo Niskanen
Tuomo brings over 35 years experience in international marketing and service business in mining and construction industry.
Tuomo's areas of expertise are leadership and management of B-to-B business covering strategic planning, it's implementation, business development, change management, safety and quality. Working in leading global technology and service solution suppliers and over 15 years in international senior positions in Far East, Africa and Europe provides hands-on experience for customer interface planning, account management and marketing of industrial services.
Tuomo holds MBA and a masters degree in mine engineering from Helsinki University of Technology.