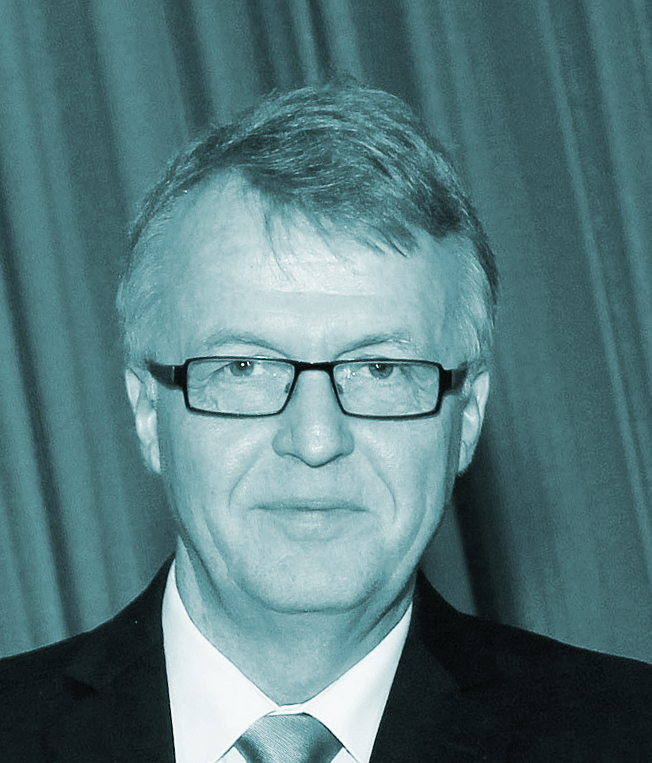 Timo Soikkeli
Timo brings a wealth of knowledge and vast, 40 years' experience in mining industry both in mining operations and in senior roles in OEM. 
Timo's strong background in underground mining include technology development, introduction of new solutions for mining process optimization and change management for safety and productivity improvements. In 2013 he had the honour of receiving International Mining Hall of Fame Inductee recognition for AutoMine development.
In OEM roles Timo has worked closely with hundreds of mining companies and contributed to  their operations within different stages of mines' life-cycle. With the long-range view he is a persistent advocate of  customer / supplier collaboration and partnerships for sustainable value creation. Timo's experience and expertise in mine automation and digitalization is unique.
https://www.linkedin.com/in/timo-soikkeli-0b9b8b72/