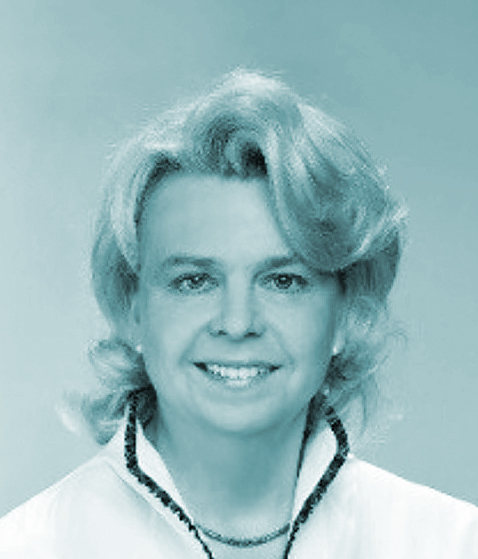 Tiina Tienhaara
Tiina is an entrepreneurial, hands-on, business oriented Chief Financial Officer with broad experience in finance and general management. Within the past 30 years she has developed special competency in operating German based businesses within Scandinavian (Swedish and Finnish) corporations.
Throughout her career Tiina has applied her knowledge within different industries such as fashion and textile, as well as for a full-service provider in the segment for high-performance networks. Thereby her focus has always been the financial processes, the establishment of the new markets and of course the success and development of the business itself.
Tiina is a leader and team player with motivational skills which has helped her be successful in planning and executing international and domestic business development and restructuring projects. 
Tiina's positions in the past have included the following:
CFO of Cableway AG in Germany, with responsibility for finance, HR, IT, contractual and legal matters (2009-2019)
Business development manager of Colloseum GmbH in Germany (2007-2009)
Head of finance / country controller incl. establishment for Lindex Finland and Lindex Germany ( 1991-2007)
Head of finance and logistic of Seppälä GmbH in Germany (1986-1990)