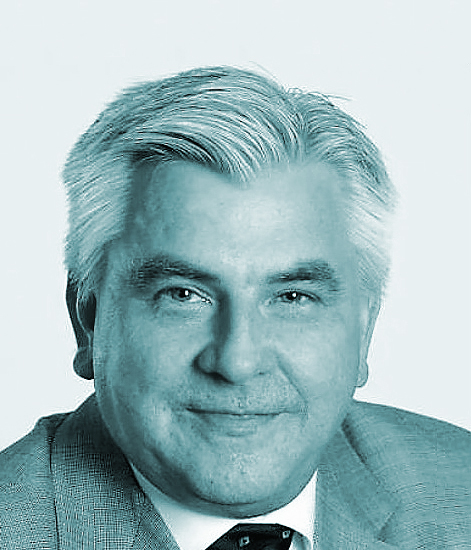 Kimmo Luukkonen
Kimmo's strong background in underground mining includes 35 years in progressive roles in mine engineering, mine operations, in-house expansion projects and in mine management.
Kimmo has held senior international positions in Ireland, Greenland and in Turkey. Most recently Kimmo was Managing Director at Pyhäsalmi Mine, Finland, where he was in the past instrumental in the development of one of the most efficient underground mines.
Taking long-range view, re-engineering, reorganizing, productivity improvement, pragmatic implementation strategies and sustainable results are Kimmo's hallmarks throughout his career.