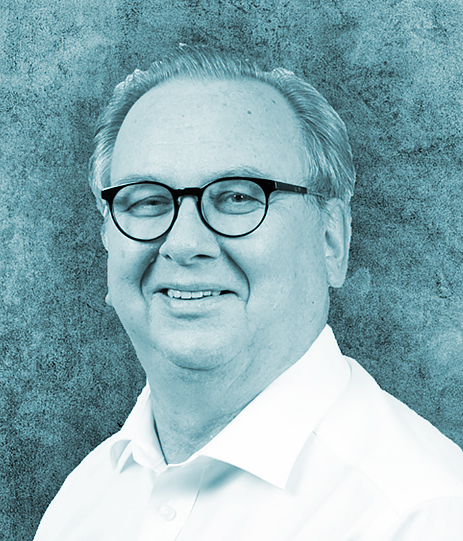 Kauko Juuri
Kauko has 40 years of experience in the construction industry in manufacturing, marketing and general management.
He has held several positions within OEM manufacturers: Leading the Rammer hammers into no.1 brand in its field and managing of Extec and Fintec mobile crushing and screening operations in the UK. Most recently his assignment has been the General Manager position of Allu Finland Oy. Kauko continues with Allu Finland as a board member.
Strategic and business planning with the end customer in mind have been the primary focus areas for Kauko in the recent years.