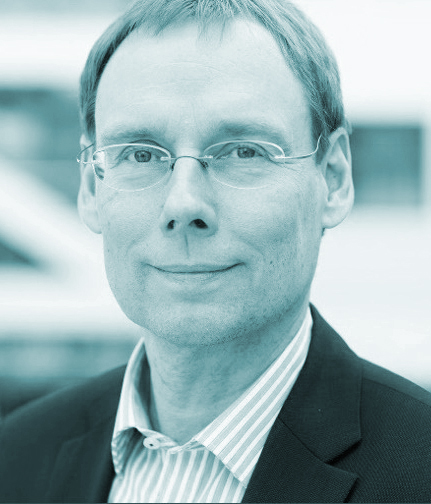 Juha Koivula
Juha is a lawyer with 34 years of expertise in international business law both in private practice and inhouse. After graduation he worked 10 years in a leading Finnish law firm and in 1996 he joined Tamrock as Legal Counsel. After the acquisition of Tamrock by Sandvik in 1997 Juha assumed the role of Chief Legal Counsel for Sandvik's business area Mining and Construction being responsible for global legal issues in that area. His responsibilities included contract law, acquisitions, litigations, IPR matters and product safety and liability, with a strong focus on loss prevention.
In 2013 Juha started in a new role as Risk Manager for the Sandvik Group being responsible for liability matters and liability loss prevention.
During his time as an inhouse counsel Juha has supported the business not only by giving practical hands-on legal advice, but also adding value by helping the business to understand and take into account the possibilities and challenges arising out of the legal sytems in a global market.
Juha graduated with LL.M. with court training in 1985 from Turku University.