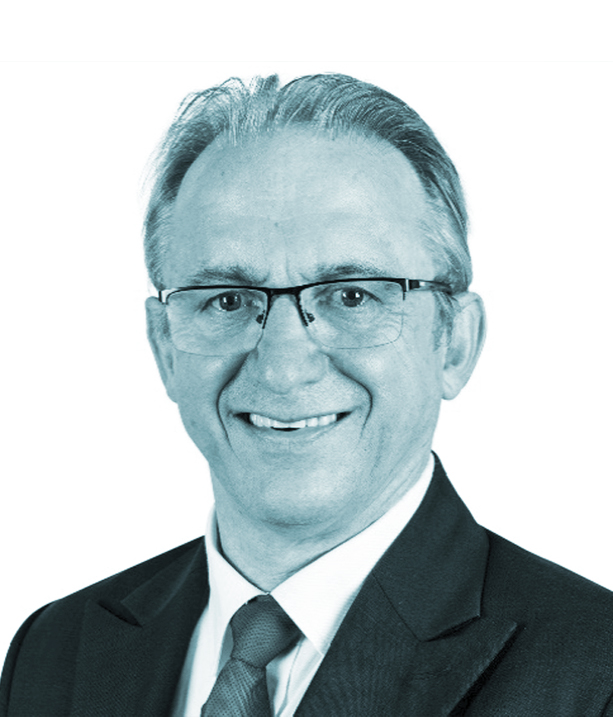 Jim Tolley
Jim's career has led him to specialise in the management of complex multi–cultural operations and personnel at international levels.  He has learned that leadership and team dynamics are the vital ingredients for success at a high level.  In his leadership style he is committed to developing and motivating people to achieve their full potential. 
Jim enjoys the challenge of working with different cultures, people and renewing his own goals.  His understanding of mining processes and the ability to predict potential future requirements has assisted in developing new equipment offerings. Having lived in three continents and working globally over the last 16 years has enabled him to gain a true global perspective.
He is a strong advocate of customer focused account management driving strong communication and partnerships between mining companies, contractors and OEM having negotiated multiple long-term agreements with the leaders in the industry.
Jim has a deep understanding of underground mining mobile equipment, battery electric vehicles and underground mobile equipment automation systems.