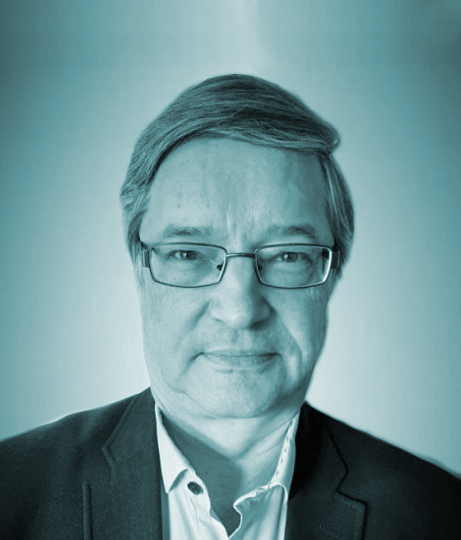 Jari Yli-Uotila
Jari has over 35 years experience in the global project business in various management and leadership roles in different companies including Kone, Valmet , Outokumpu and Sandvik. He has worked more than 15 years in positions having profit responsibility.  He holds a Masters Degree in Finance.
Jari worked 17 years in Sandvik Materials Handling project business and with mining customers in various leadership roles in Finland, Australia and Austria. His leadership roles included leading Sandvik's global project business where he had the profit responsibility for  the whole business including project execution entities in all the continents, engineering centre in India and sourcing organization in China.
His strenghts are in the global business, change management, M&A , finance, risk management and project management processes.