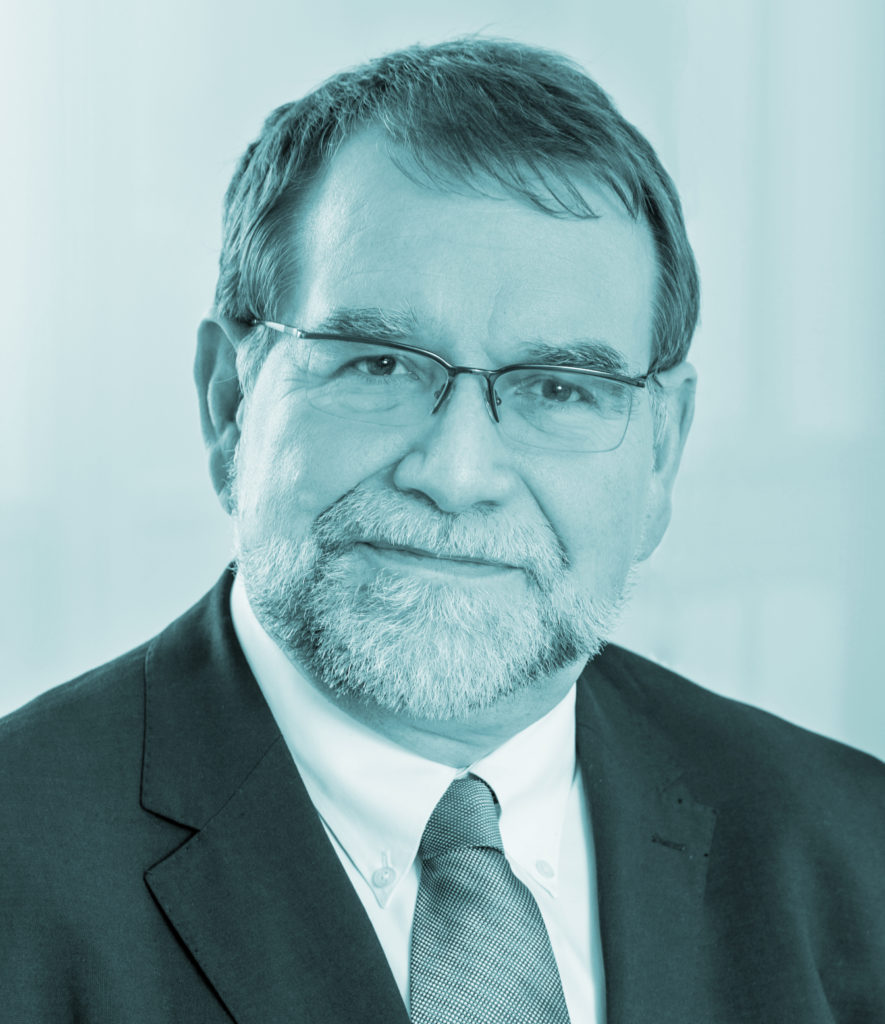 "
Delivering sustainable results that exceed EHS expectations
"
Gerald Elliott
Gerald has over 35 years experience mining, mining contracting and working with a leading global equipment supplier.
Gerald's areas of expertise are around a strong global network of high-level mining and mining contractor contacts together with an understanding of matching equipment and systems to mining environments and methods.
He is a strong advocate of customer focused account management driving strong communication and partnerships between mining companies and large OEM's to maximise the value derived out of optimum alignment of mining applications to equipment, systems and automation and digitalization.
Gerald has over the last 30 years worked at various times as a Team Leader for the OEM with many major mining groups to assist in driving mine operator/supplier cooperation and partnerships. He is focused on delivering results that are sustainable and exceed EHS expectations.