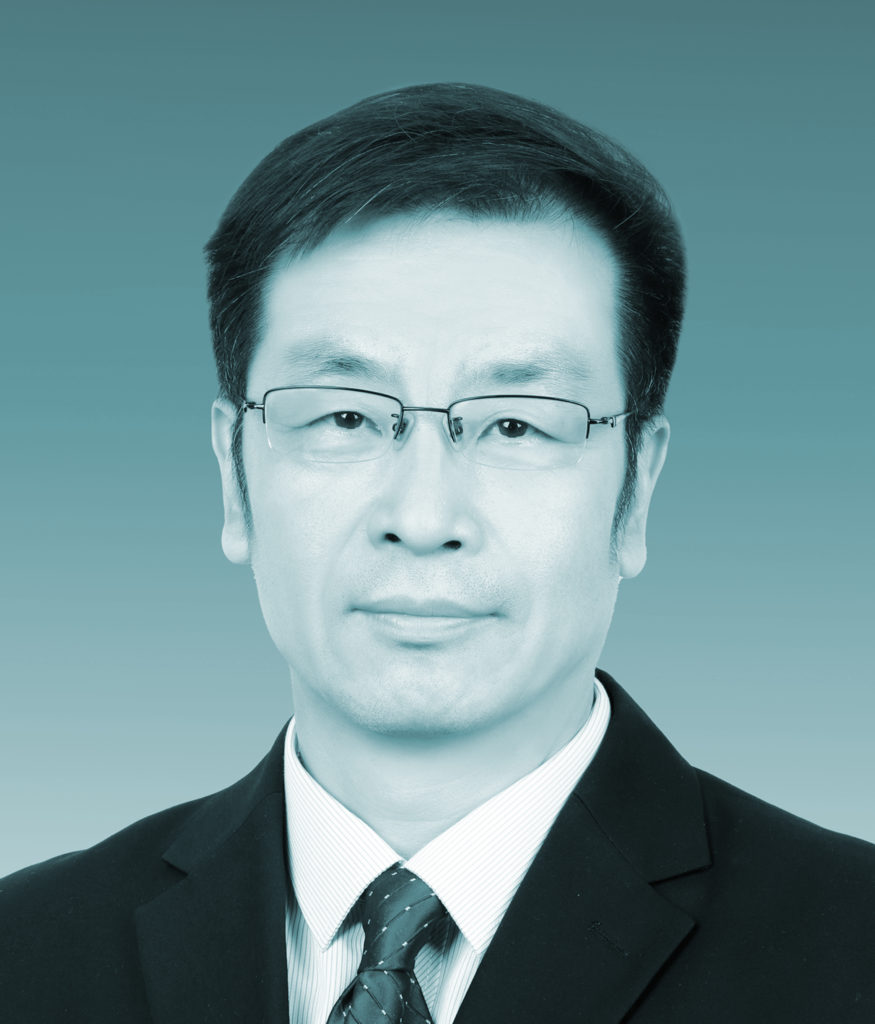 Felix Zhao
Felix has 35 years experience of mechanical equipment global supply, application,business management and key accounts customer relationship in underground mining and energy industry.    
In the 7 years since 2012, Felix has been working in Sandvik Mining China as Product Line Support Manager, Business Line manager and key account manager. He has worded closely with major mining customers, the biggest private mining contractor and famous mining design institutes, with rich experience in the promotion and application of international advanced Underground mining equipment in copper, gold and phosphate industries and new product development in China.
He is a strong advocate of customer focus and teamwork – for sustainable value co-creation with the clients. He has successfully promoted and coordinated large operators / suppliers to form international or global strategic partnership for several times, to achieve a greater range of win-win business development.     
In X3 Advisors Felix's role is Customer Program Management with Chinese customers both in China and their international projects.