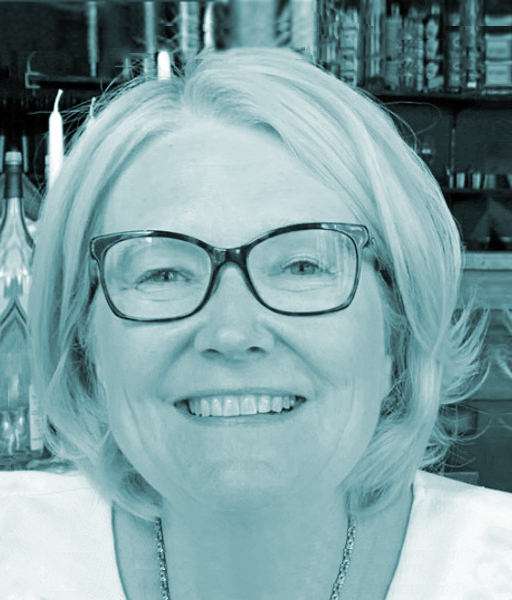 Eeva Ruokonen
Eeva is an experienced leader and expert within the metals and minerals industry with a strong technical and managerial understanding of the overall value chain. Her professional background has been built in mines, smelters and refineries over 30 years. 
She has achieved excellent results within the fields of sustainable mining and the metals business. Using modern leadership practices combined with quality management practices she has achieved constant development in employees' ways of working and performance. She has also succeeded in implementing corporate environmental strategies and managing complex permitting processes. She is an extrovert person who is target orientated with the ability to think strategically as a leader of organization. 
She has degrees in both mining (M.Sc.) and in mineral processing (Lic.Sc.) as well as an MBA diploma in business excellence. 
www.linkedin.com/in/eeva-ruokonen
https://orcid.org/0000-0002-0700-019916