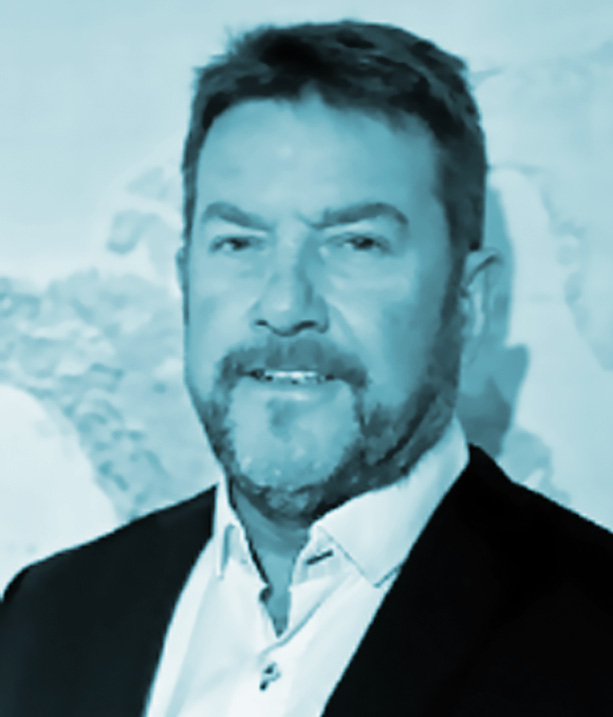 Björn Gohre
Björn's passion is to drive productivity improvements through a systems engineering process to empower teams to achieve increased value by applying focused solutions, based on data and facts anywhere on the Globe. He is a senior level professional with a proven track record of performance and adding value to the mining industry. 
Björn with his global and multi-cultural experience, fosters an inclusive, collaborative team culture that will continuously achieve stretched goals/targets across the mining value chain. His ability to observe and analyse production, maintenance, supply chain and new technology processes and identify various solutions and motivate multiple stakeholders to implement their own solutions leads to a high success rate. 
Having worked on mine sites on 5 continents in the past 12 years has empowered him to work across cultures and levels within mining, maintenance, mine contracting and equipment suppliers. His experience and pragmatic hands-on approach has developed trust from the teams that he has worked with allowing for the acceptance of change due to the improvement focus and being able to articulate "what is in it for me" to his stakeholders and in projects.
Björn has been practicing Strategic and Global Account Management for 14 years for multi-national companies. His ability to function in matrix organisations and applying account management strategies has led to win – win outcomes for both customers and suppliers. He has also successfully implemented and managed Account Management teams across 5 continents. Balancing customer and shareholder value through value selling processes has increased market share with each of the customers, especially North America since 2018.