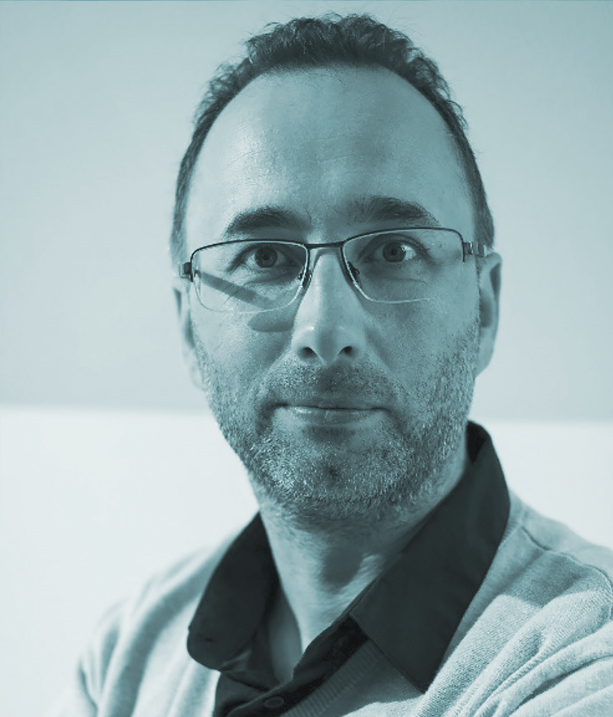 Andreas Oberrauner
Andreas is a mining and raw materials engineer with extensive experience in various areas of mining and mineral processing. His main areas of focus are implementation of modern mining methods, application of new technologies into mining environments and sustainability. His key driver is to create value by holistic views on mining.
He graduated from Leoben University (Austria) and then later obtained a PhD (Honors) in processing of industrial minerals by means of dry separation which included extensive research, equipment development and laboratory work as well as project management and experience as a university lecturer.
His work experience includes drilling and blasting with responsibility for raw materials production, application of technologies such as the use of electronic detonators, 3D photogrammetric modeling and software-controlled drill-rigs became first nature to him during that time. Plant optimization, quality management as well as product sales and commercial controlling followed. 
He also has extensive experience for a global OEM in  mine-planning and integration of conveyor-based systems into operations and advisory on best practices with extensive intercultural content and a strong focus on worldwide involvement with clients, internal stakeholders and global academia. After a change of roles from surface mining to underground application engineering he mainly worked on cutting-edge projects that involved digitalization, automation and the impacts that these changes cause for present and future mining operations. 
Andreas continues this focus by integration of his view on mining as a value-creating multi-layered system that requires holistic approaches to tackle future challenges such as zero harm, zero-emissions, optimum efficiency and sustainable delivery of smart raw materials to our global society.