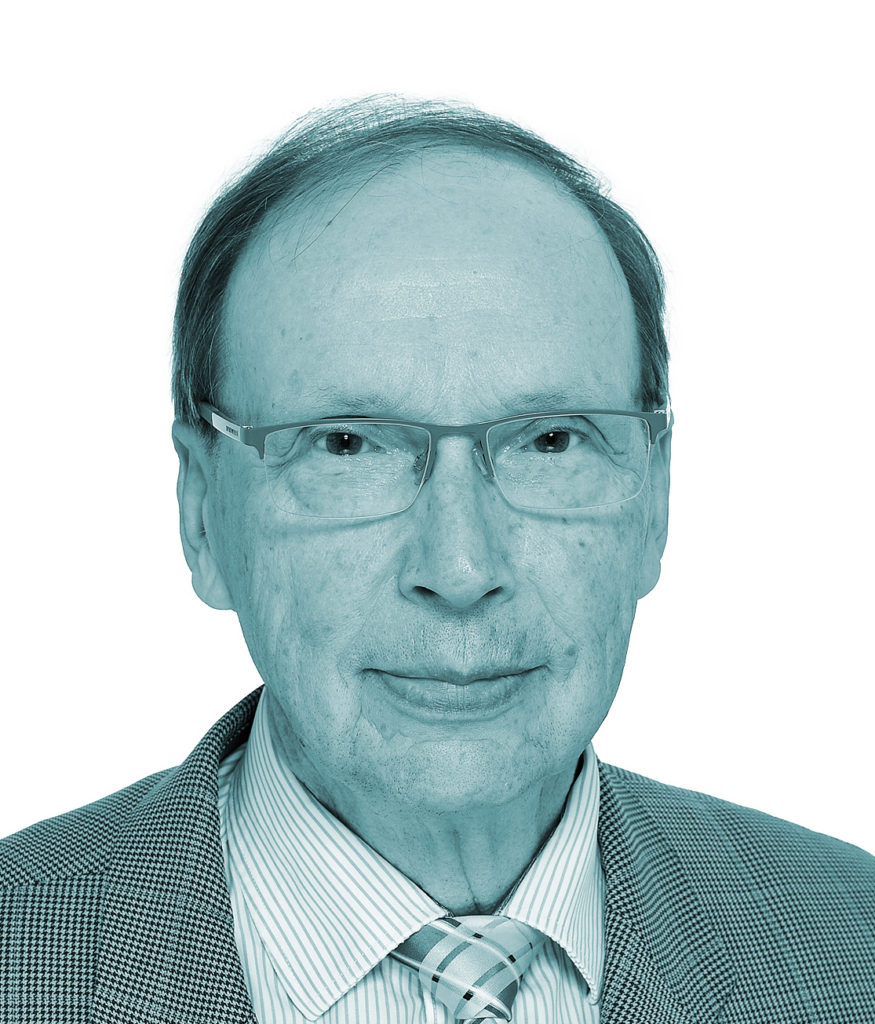 Aimo Hattula
Aimo is a senior advisor in geophysics. He is widely specialized in mineral exploration and also borehole geophysics in mines. He has contributed significantly to development work of borehole logging and to application procedures at mines. He has experience to work with different types of mineralization, ore deposits and geological structures. 
Geological / mineralogical and physical properties are generated in same circumstances on Earth. Therefore in exploration, geology and geophysics go hand in hand with ore and structural modelling. Regarding geophysics, many are speaking about anomalies but focus should be in targets that cause the anomalies. Decisions can be find by geophysical modelling / interpretation and by a good team work between geologist and geophysicist. This has been Aimo's successful polestar with his over 40 years of experience. 
During past ten years, deep exploration has become more important. Therefore Aimo has extended his skills to deep penetrating geophysics. Aimo has supervised globally  twelve deep electrical and electromagnetic sounding projects for mining companies with good cooperation.  
Aimo graduated with MSc degree from Helsinki University of Technology in Mining Department, Applied Geophysics as the major subject. Last ten years he has work as Chief Consultant for Astrock Oy before that General Manager of OAO Kivijarvi in Russia for Polar Mining Oy. Before retirement his main positions were:
Manager of Business Development of Russia for Outokumpu Mining Oy,

 

Exploration Manager – Geophysics for Outokumpu Base Metals Oy,
Senior Geophysicist for Outokumpu Finnmines Oy
Senior Geophysicist for Rautaruukki Oy Exploration and Instruments
Geophysicist for Geological Survey of Finland