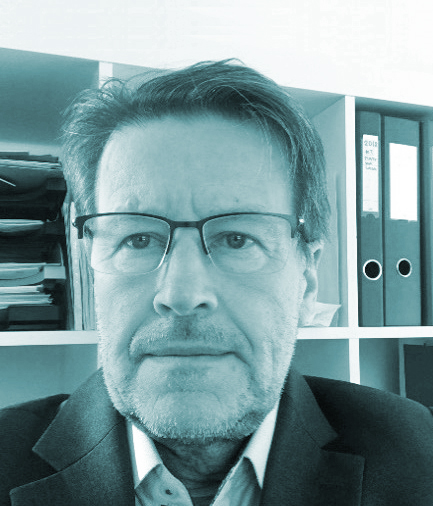 Kari Tiikkaja
Kari has about 40 years of experience from mining and construction.
In 1980 he started as site engineer in E. Hartikainen Oy in Dam Projects in Siilinjärvi Mine. In 1982 he was nominated as SIte Manager.
Years 1984-1996 Kari was acted as Technical Manager in E. Hartikainen Oy, Mining & Construction department with the focus to several Civil Engineering projects.
 In 1996 Kari was appointed as Business Area Manager, which management role he had until 2016 in the company.
During last two decades E. Hartikainen Oy has performed mining services under Kari's leadership for many surface mines including drilling, blasting, loading and hauling works, stripping, dam constructions and as well as civil engineering works as well.
As a Head of Operations Kari has world-class experience and expertise how to perform Mining Services Contracts and Infra project as safely, within the budget and schedule.