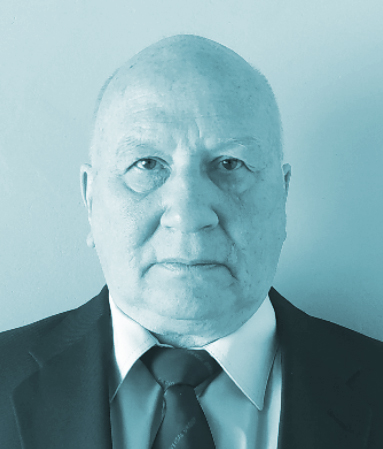 Erkki Mäkinen
Erkki has some 38 years of experience in South African gold mining industry in the field of Rock Engineering and Mine Seismology.
Erkki has held Senior Rock Engineering positions in ultra deep as well as shallower gold mines emphasis being on ameliorating the hazards of rock falls and  rock bursts. During his career the focus has always been on safe and cost effective engineering designs with special interest on risk based assessment.  
He has also gained experince in consulting field as a Prinsipal Consultant in an international consulting firm for 4 years as well as practising independently for several years. 
Erkki has a degree in mining engineering from the Helsinki University of Technology (1976) and a Bachelor of Commerce Degree from the University of South Africa (1996). He has also published 4 papers.  Erkki is a retired member of Engineering Council of South Africa
www.linkedin.com/in/ErkkiMakinenSA53